With Sebastián Blaksley.
Every Wednesday of the week at 3 pm London (UK) time.
If you would like to participate please contact us, or send an email to Susan Sisson at: susan.sissons@talktalk
View flyer: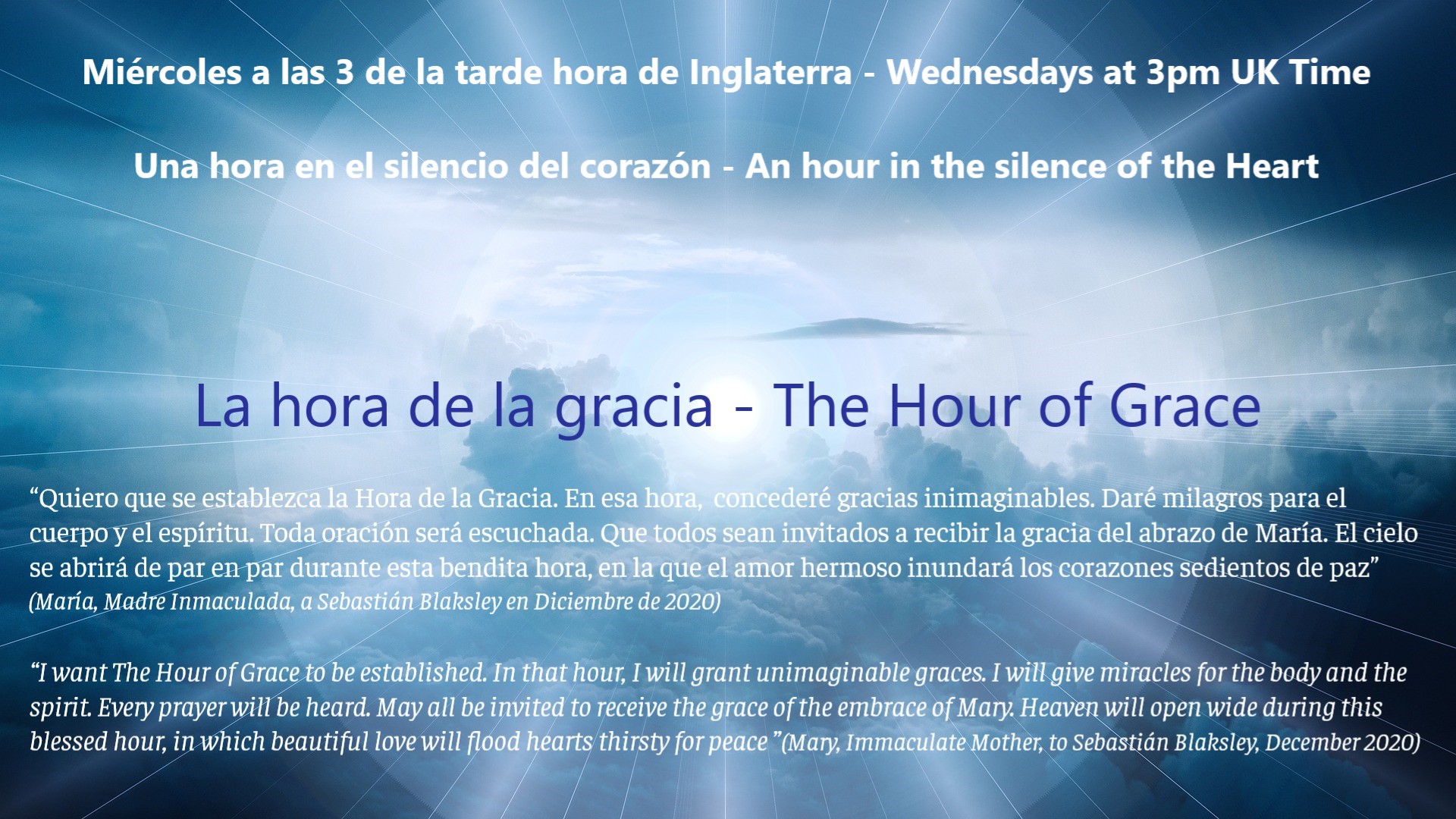 Based on a revelation received by Sebastián during the receiving of the Choose Only Love messages, Christ told him:
Those who take part in these holy encounters, in which my divine Love will be present in body and soul, will be transformed by means of special Grace. I myself will bless their lives through the Love that springs from my divine essence towards all who come to receive the Love of Heaven. All will receive the immeasurable Grace of the Embrace of Mary and the gift of an Angel.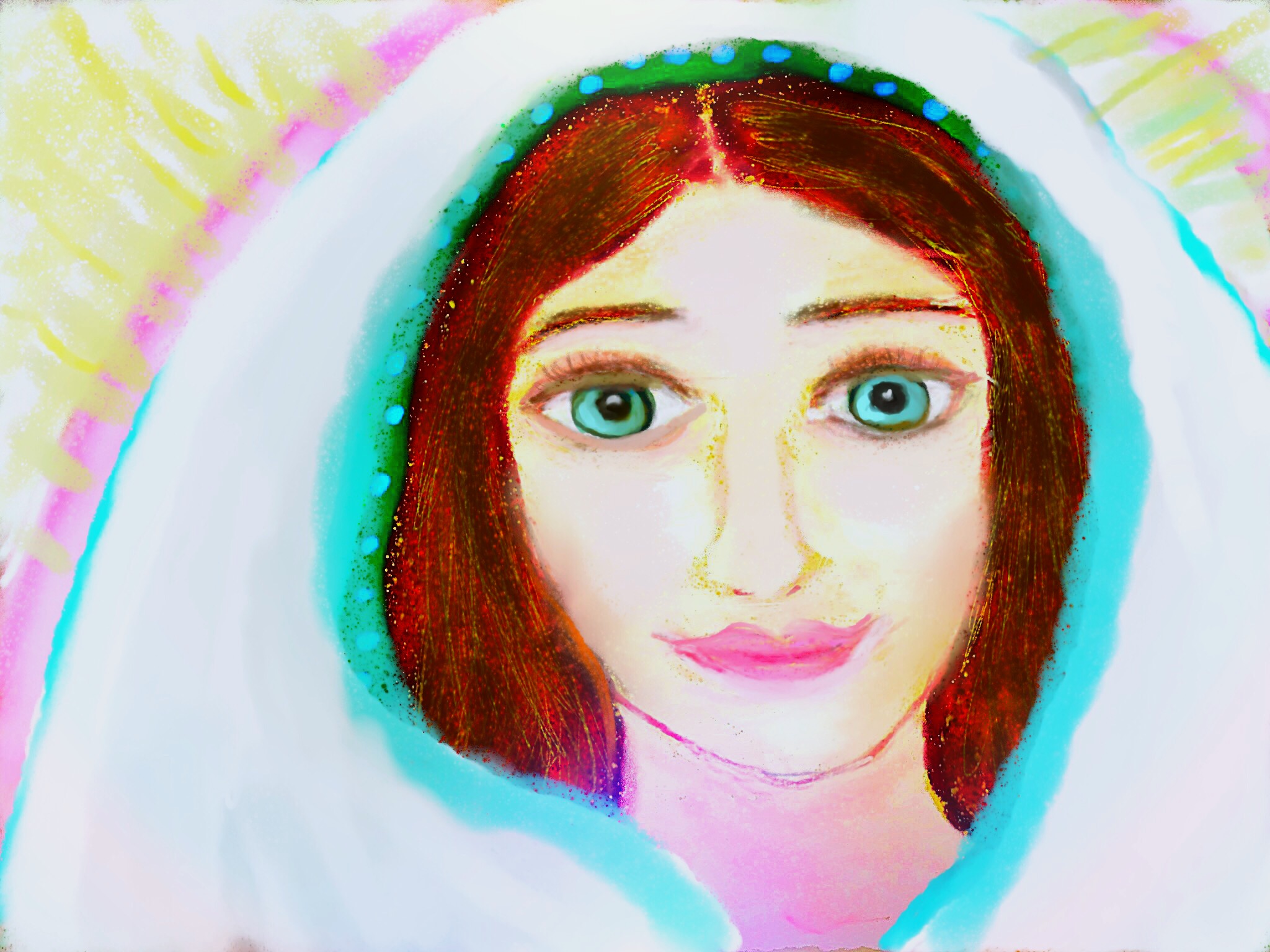 Accordingly, you are warmly invited to join both the weekly and monthly Hour of Grace via Zoom with Sebastián. In addition to the above information Christ gave Sebastián, Mother Mary has recently asked him to offer an invitation to all people to participate in these sessions of holy silence; to enter "the sanctuary of your heart" so as to receive in Her own words "miracles for the body and miracles for the spirit, miracles of Love, because I am the Mother of Love."
Please join us for this extraordinarily beautiful encounter when Heaven melds with Earth.