We are pleased to announce that Choose Only Love, Book V "The Holy Dwelling" is now published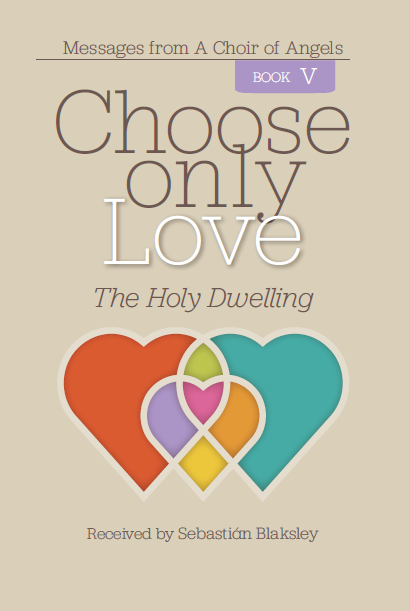 Click here to know more about the books
---
Now it is possible to explore within the text of Choose Only Love

Discover CHOL is a powerful online tool with which to discover occurrences of words and phrases in the context of their appearance within the text of Choose Only Love, yielding deeper and fuller meaning to your reading and understanding of the messages received by Sebastián Blaksley, and given to the entire world.
Want to know more about Discover CHOL? Please click on Search Inside CHOL
---
Useful Information to Join Choose Only Love Events
Important: Please find the information to access by ZOOM to the following encounters
The Hour of Grace: Every Wednesdays at 3 pm UK Time
Living as the Love that we truly are: Monthly Retreat, every first Saturday and Sunday at 3 PM UK Time
Access information:
Topic: Choose Only Love UK
Meeting ID: 889 9876 3255
Passcode: Chooselove
A donation of between £5 – £10 is suggested for each Weekly Encounter and £30 – £40 for Retreats (which includes both day's sessions) – but all are welcome regardless of ability to contribute.
https://www.fundacionamorvivo.org/#!/-donar/
Thank you so much.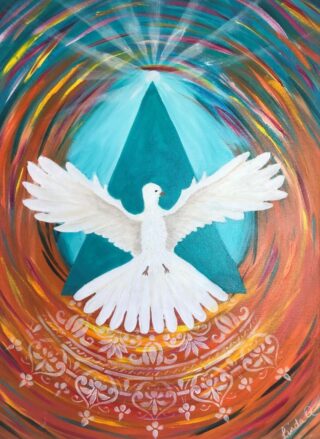 United through these dialogues we have opened a new portal between Heaven and Earth. It means you have taken a quantum leap in consciousness, both as individuals and humanity. From now on you will be much more aware that you are one with love. (Jesus)