This is your personal invitation to join us in
A Guided Journey into Choose Only Love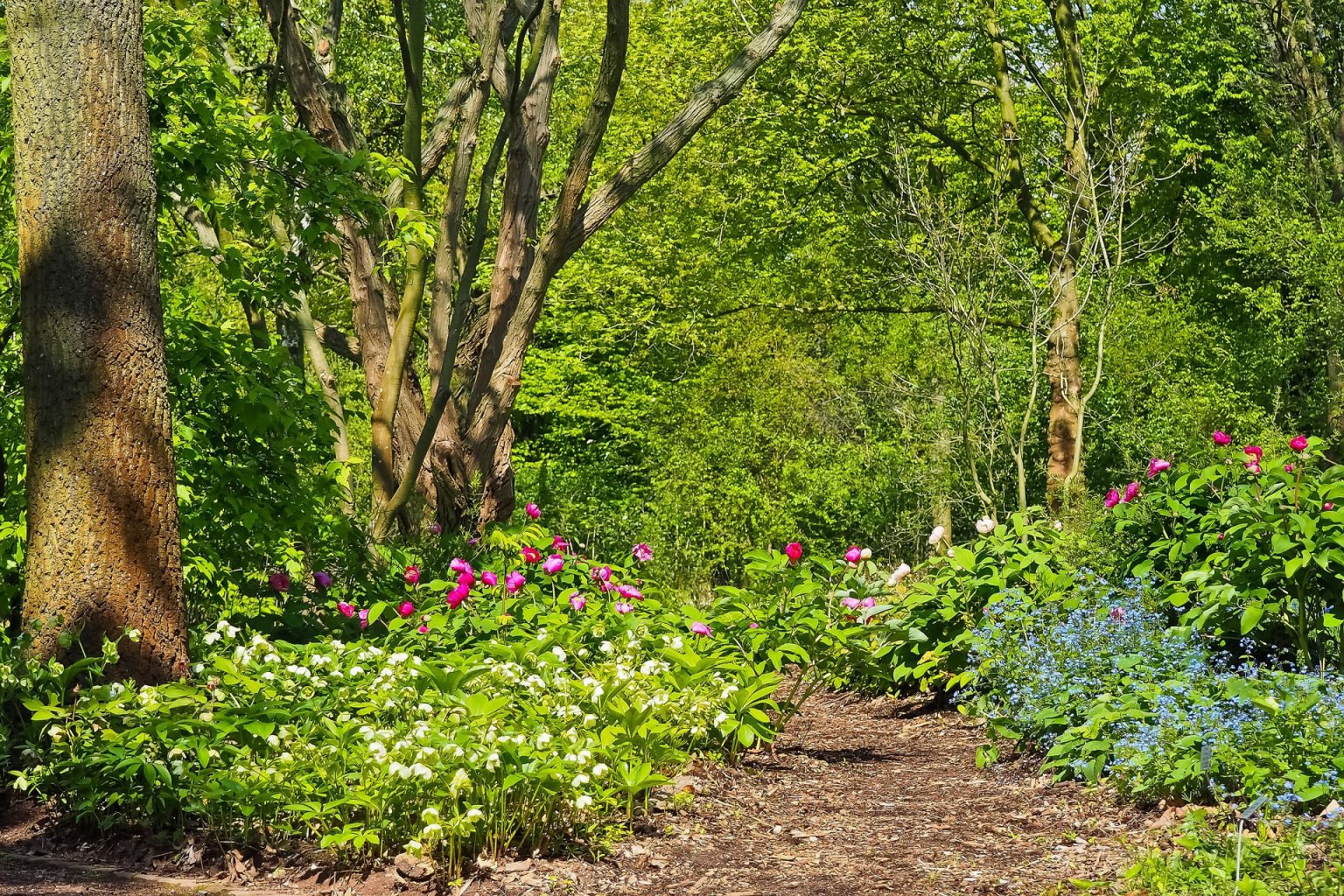 Choose Only Love is newly received from Jesus and Mary. It is not "another Course." For me it is more like being held in the lap of the Divine while having an intimate conversation with them. I've been led to offer this free online "Guided Journey," co-facilitated by Bonnie Medel, beginning in October, one hour a week for one year. Together we will deepen our intimacy with our own Christ Selves. Although Choose Only Love is 7 volumes and 1300+ pages, we will be reading much less than that. Our Journey together will make it easily accessible—and as magnificent and powerful as ever from Jesus and Mary.
Interested? Click the button below to find out more.
With love on the Journey, Glenn Hovemann
---
It is with joy that we introduce "Journey of the Soul", a program of spiritual accompaniment that emerged from the heart as a result of our experience with "Choose Only Love."​
​"Journey of the soul" is a path that is traveled hand in hand with the writings received by Sebastián Blaksley to facilitate the understanding of the choice for Love that your soul has already made, and that you are here to express that Truth.
We make the journey with you from the human heart:  A path from book 1 to 7 with the recipient of this work, Sebastian Blaksley.
​As Pilgrims of Peace:  Rosa Riubo, Lorena Boggero, Sonia Sosa, and Cristina Moragas.
9-month journey of transformation from September to May
For a personal conversation about "Journey of the Soul", please contact directly Sonia Sosa on Instagram
at soniasosa_pilgrimofpeace or by e-mail at sonia@fundacionamorvivo.org
---
​Healing Prayer – Monthly – First Saturdays from 3 to 3:30 pm Argentina Time
In-person at Refuge of Divine Love or by ZOOM (not recorded)
Clarification: The Ministry of "Prayer for Healing" requires personal presence, it is not filmed, recorded, or recorded in audiovisual media. Those who feel the need to be healed physically or spiritually should come to the Refuge of Divine Love personally. You are welcome to come accompanied. Naturally, if you cannot attend due to relevant reasons, such as health, distance, or work, you can send an e-mail requesting to be included in the Healing Prayer. Although it is not necessary, you can send photos or data of first and last name, as well as any other information that you feel the need to send. Requests are handled confidentially. Anyone is welcome to come to the in-person prayer, in the loving representation of whoever requests or feels the need for healing.
​Access information:
https://us02web.zoom.us/j/85675922250
ID Meeting – reunión: 856 7592 225
---
The Hour of Grace – Weekly – Every Wednesday at 2:30 pm Argentina Time
Join the meeting 
Meeting ID: 875 6352 7007
Access code: 868111
---
Holy encounters (fortnightly)
Every first and third Tuesday from 11:30 am to 1:00 pm Argentina time
Join the meeting by ZOOM
Meeting ID : 832 4491 3337
Access code: 163605
---
Note: Donations support this Movement of Love and all donations are received with gratitude. There is a suggested donation of £5 to £10 for The Hour of Grace and £15-£25 for The Holy Encounters, but all are welcome regardless of ability to contribute financially.
More information about events on www.fundacionamorvivo.org or our Facebook Page "Fundación Amor vivo"
For a complete agenda of events, please visit

Al

l E

ve

nts

 

or

 

Fu

ndación Amor Vivo

Facebook Page

or Instagram at Fundación Amor vivo or Elige solo el amor. 

For more information, please contact us.